Day 9
Trasa:
To już powrót do Wrocławia dla mnie i Marcina.
A Artur jeszcze odbił i do Czech na jeden dzień pojechał
A to do 22 wybijało co kwadrans czas …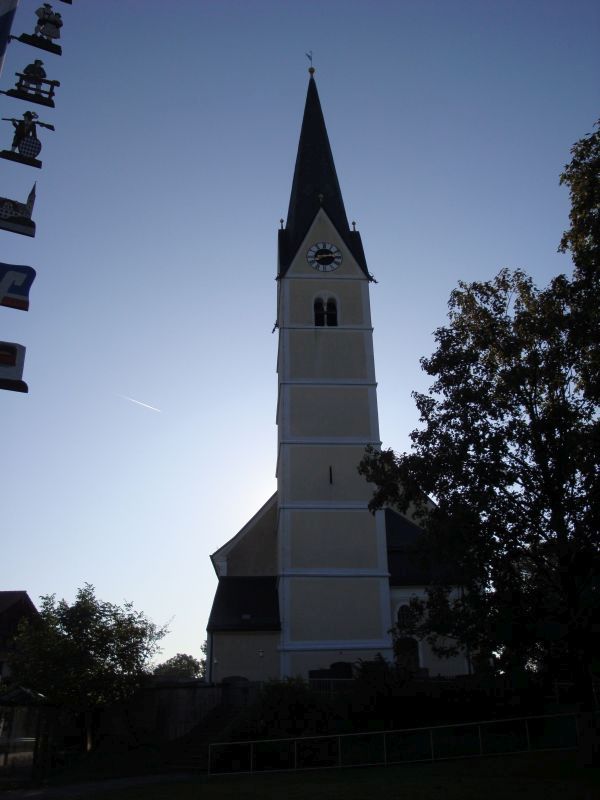 No i dobrze, że wracamy bo u mnie jakoś opona znikneła.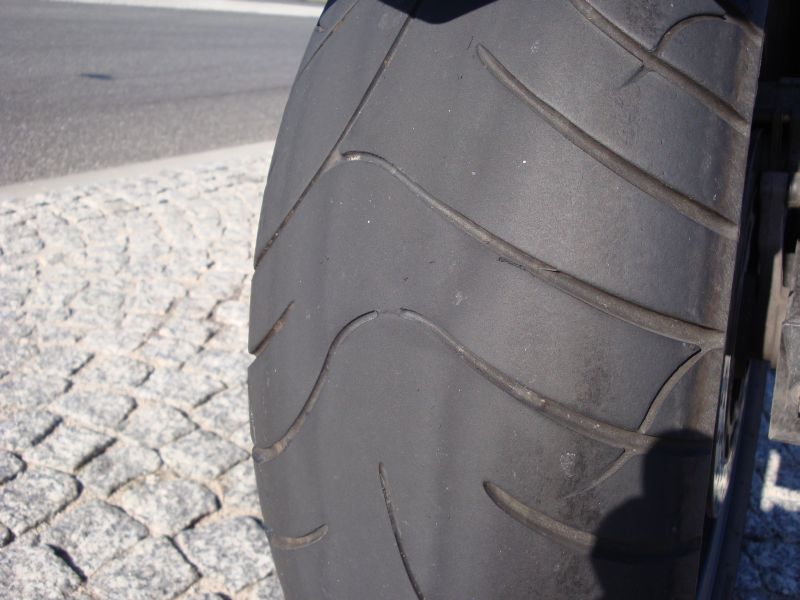 Zrobilismy prawie 4000 km
………….T H E E N D…………..
Z A P R A S Z A M Y D O K O M E N T A R Z Y
{Księga Gości – Dopisywanie}
Komentarze innych
{Księga Gości – Przeglądanie}